No one knows what will happen in 2021, but everyone hopes that it won't be as bad as 2020. Sure, you don't have any control over what happens to the world, but you can control how you look when things do happen for better or worse. Even in the face of bad news, you can feel a little more positive through dressing up and looking your best.
With that said, here are five things to check to perfect your 2021 look:
Blending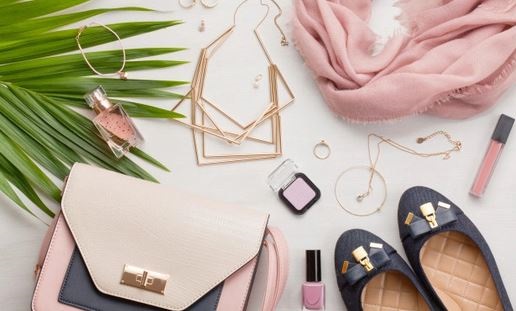 You may be wearing a face mask most of the time you're out, but when you do take it off to eat or to take those quick pictures (while still maintaining social distancing!) you'll want to look your best. It's never acceptable to have hastily blended makeup, especially if you're trying to contour or you used a new foundation. Your setting powder should also be one of the most important parts of your makeup routine because it gives your makeup additional lasting power.
Lashes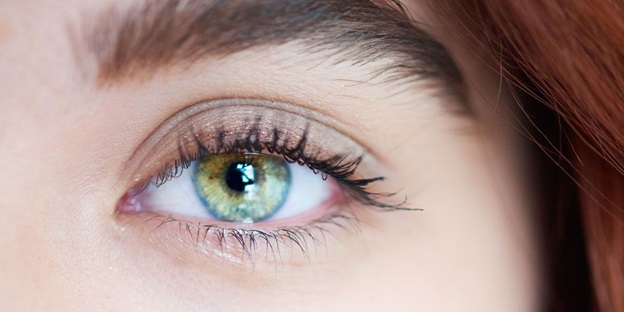 When you can't show off your lips for that disarming smile, the next best thing is to make your eyes do the talking. And looking sleepy or bored is not the message you want people to receive from your look. To give your eyes a little more oomph, wear K-beauty half lashes if you're going to run errands or meeting some people. For more glamorous events, feel free to go all out. Make sure they're glued in place tightly so that you will not have trouble adjusting them the whole night.
Outfit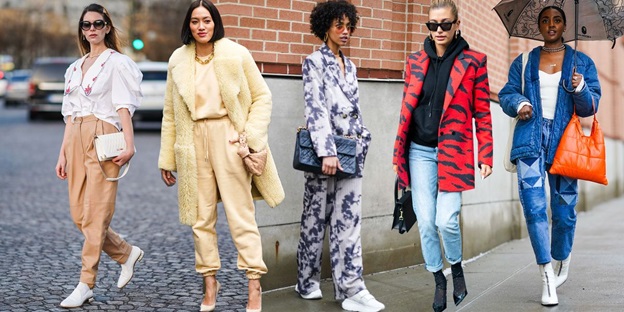 Your quarantine body may either be better or worse than your body before quarantine. Everyone copes with stress differently, and no matter the kind of change, it's important that you wear clothes that fit you properly. If you've lost weight, go ahead and have your pants or skirts cinched. If you gained weight, you'll want to have them let out. Loose shirts and dresses are more forgiving because you can wear them and still be comfortable, but you'll want to pair them with a more structured bottom to give your body a recognizable shape.
Shoes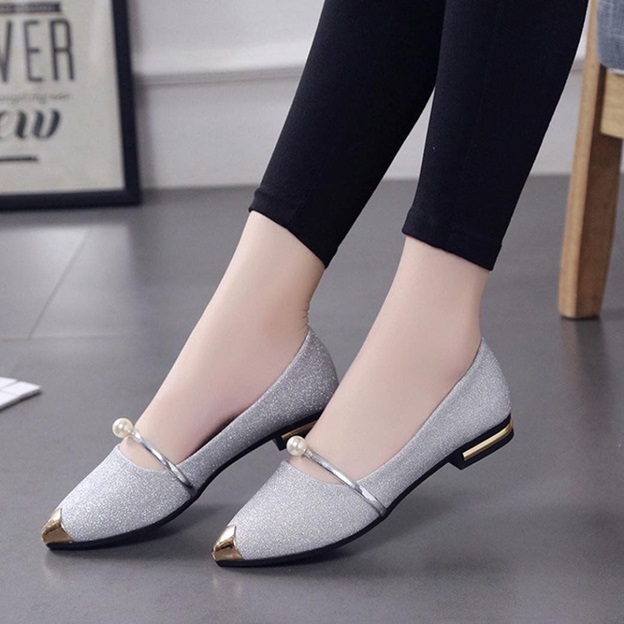 When you're stuck at home for months, wearing high-heeled shoes might not be your top concern. When you start going out again, and if you work in an office where dress shoes are a requirement, it's important that you wear a comfortable pair. Especially now that establishments might take longer to serve you, you will be on your feet longer than usual. This, paired with the fact that you haven't been out in a while, could tire your feet faster than ever.
Accessories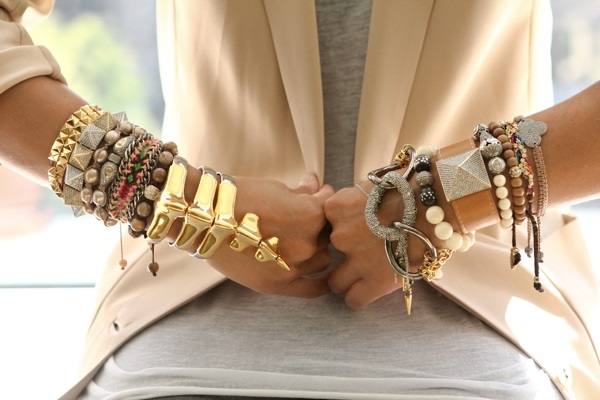 Before and after you leave home, always check that your accessories match. More importantly, make sure they are sanitized when you get home. Before you put them back in their respective drawers, they should be cleaned to minimize the potential of them becoming breeding ground for bacteria. Their surface might also be filled with viruses, which you don't want touching you when you wear them again the next day.
2021 is the restart that everyone is wishing for. Prepare for it by getting your essentials ready.